On-campus Dormitory for Short-term Intensive Program
Anam Dormitory(Student building) is available for students who enrolled in the Short-term Intensive Program.
Schedule
Schedule
Year
Term
Program Period
Check-in
Check-out
Dormitory Fee
2023
Summer 1
3 July ~ 28 July
2 July
29 July
630,000 KRW
Summer 2
31 July ~ 18 Aug
30 July
19 August
470,000 KRW
Winter

8 Jan 2024

~ 26 Jan 2024

7 Jan 2024
27 Jan 2024
470,000 KRW
Check-in: From 3pm, one day before the program starts
Check-out: By 11am, one day after the program ends
On-campus dormitory is not available in the Spring semester of the Short-term Intensive Program.
Meal is not included in the dormitory fee but the dormitory cafeteria is available for student's use.
Application Information
Application Eligibility: Students who enrolled in Short-term Intensive Program
The application procedure will be informed later when the enrollment is confirmed
Accommodation Address
서울특별시 성북구 안암로 145, 고려대학교 안암학사 학생동 (1~3동)
Anam-ro, Seongbuk-gu, Seoul, 20841 Korea Dormitory
Dormitory Facility
Three-bed room

Room Facility: Desk, Stand, Closet, Bed, Heating and Cooling facilities, etc.

Public Facility: Bathroom, Shower Room, Laundry Room, Reading Room, Lounge, Convenience Store, Cafeteria, etc.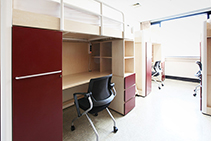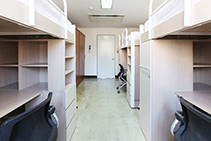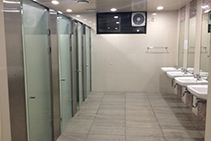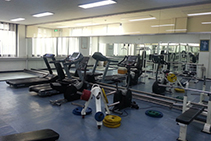 From Korean Education Building to Dormitory

- - - - About 10 minutes by foot
- - - - About 5 minutes by bus
Contact
E-mail: kuklc2978@gmail.com